Coronavirus/COVID-19 Resources
While the Coronavirus (COVID-19) has brought disruption and uncertainty to our lives, we want you to know one thing has not changed: our commitment to fulfilling our promise to provide you security, protection, and peace of mind. All areas of our business operations remain fully functional so we can provide you the same exceptional service as always without interruption. 
Connect with Self-Service Options
myCentral is our self-service portal that is a convenient and secure way to access policy and billing information, make a payment, or report a claim. Click "Create Account" in the box on the left to enroll in myCentral today.
myCentral Mobile is also available and allows you to access the same essential self service functions right from your Apple or Android device.  Text "myCentral" to 95577 to install is for free.
Connect with our Central Team
We are here for you during this difficult time. Click here for all the ways you can reach us.
Billing and Payments
For several months during the COVID-19 pandemic, Central suspended all cancellations for non-payment of premium and no late fees were charged. While this suspension has been lifted, we continue to offer options to assist you with your financial concerns:
We accept a variety of credit/debit cards, electronic checks, PayPal, EFT, or paper checks to pay your premium.
We also offer different payment plans if you would like to make any changes to better align with your current situation.
You can also work with your independent agent to modify your coverage to better fit your needs at this time.
Policyholder Communications
The following communications have been sent to our policyholders regarding COVID-19.
Message to Policyholders about COVID-19
Policyholder Notice to New York Insureds - Commercial Lines Policy
Policyholder Notice to New York Insureds - Payments
Policyholder Notice to Tennessee Insureds
Resources
We encourage you to reference the United States Center for Disease Control and Prevention for the latest details on COVID-19.
The Institute for Health Metrics and Evaluation (IHME) (open in Chrome) website provides information trying to project the peak of the pandemic, along with the duration of the pandemic's impact through the final death related to the pandemic, for each state. The IHME models are dynamic, changing with the latest information, and vary by state. These projections may be able to provide a sense of how long business operations might be impacted.
For additional details, guidelines, and resources, please follow the links below:
Blog Posts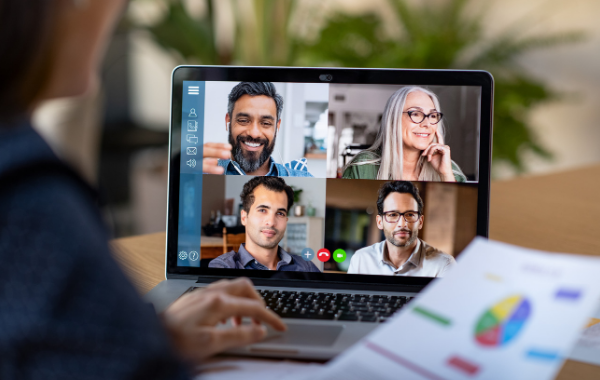 Stay Cyber Secure When Connecting Remotely
COVID-19 has forced people from their workplaces and schools. Make sure your online video communications stay secure.
Read More...
---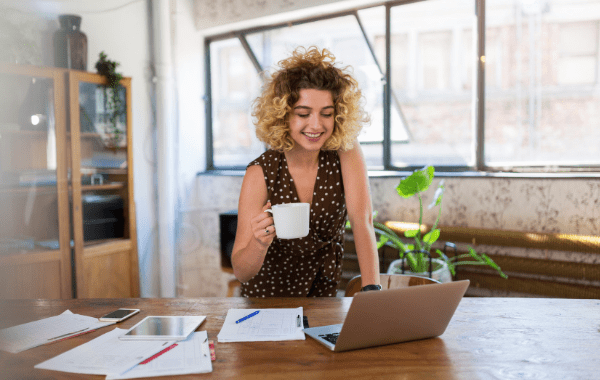 Adjusting to Remote Work
So COVID-19 has turned you into a remote worker. Here are some tips that can help you enjoy your new work environment.
Read More...
---